Respond to transmission line faults with minimum cost and maximum efficiency.
Extremely precise fault location on overhead power lines can significantly reduce costs for utilities. It enables operation and maintenance engineers to respond more rapidly to events, get to the site of faults faster and correct defects.
With Travelling Wave (TWS) Fault Location techniques, operators can pinpoint faults to within one tower accuracy - something far beyond traditional impedance methods.
Advantages of Fault Location using Travelling Wave
Alert Crews Automatically
Fast, automatic dissemination of results gets the information directly to maintenance teams without the need for a protection engineer.
Returns quality results for all types of faults, including high resistance ground faults and open circuit. Accuracy is independent of line length, remote end infeed, non-uniform line construction, conductor asymmetry and mutual coupling.

Faster restoration time reduces system risk posed by the possibility of a second or third coincident fault, and reduces uneconomic generation costs needed to maintain system security during the line outage.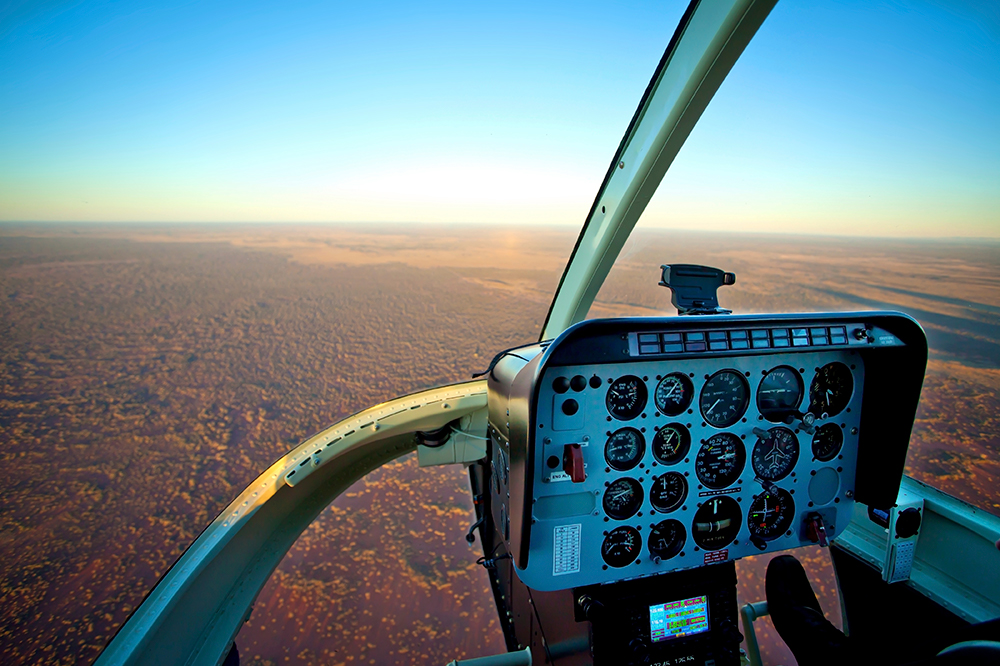 "Traditional impedance fault location lacks the accuracy and consistency you get from TWS. Error margins can be upwards of 25%, leaving a big search area for maintenance teams."
TWS Fault Location by Qualitrol
A MODULAR PLATFORM
Three Qualitrol devices (TWS FL-1, TWS FL-8 and IDM+) provide unparalleled travelling wave fault location capability to suit every power system need. These products can be connected with other Qualitrol devices into a networked fault monitoring fleet.
mONITOR A SINGLE TRANSMISSION LINE
Qualitrol TWS FL-1
for monitoring faults on a single circuit.
MONITOR 2 - 8 TRANSMISSION LINES
Qualitrol TWS FL-8
for monitoring faults on 2, 4, 6 or 8 circuits.
MONITOR MULTIPLE FUNCTIONS
Qualitrol IDM+ for fault location capability in a multifunction power system monitoring device.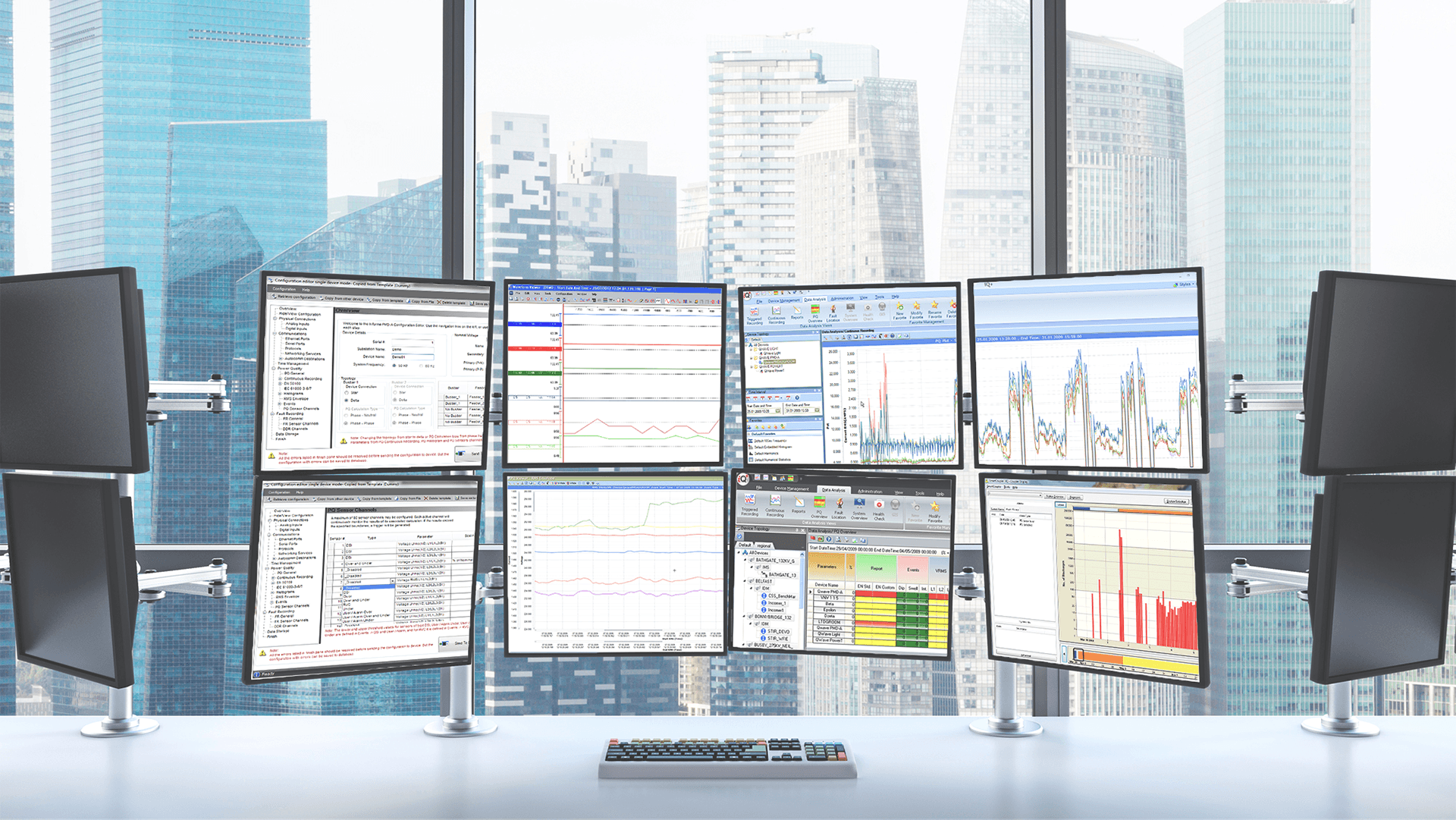 iQ+ Master Station Software
Qualitrol iQ+ enables rapid visualisation of overhead line faults in a fully configurable tool. Accurate results from circuit trips are automatically available in the dispatch centre within minutes of an event
TWS Fault Location with Qualitrol iQ+
AUTOMATED ALERTS
Maintenance crews can be alerted by email notification, with embedded map view.
CUSTOMISE TO YOUR NETWORK
Configurable circuit / line parameters, structure IDs, preferences and favourites.
VISUALISATION
Customisable fault location waveform viewer, tables, records and reports.
HIGH ACCURACY
Distance to fault calculation to within 1 tower or up to +/- 60 metres.
Multi-function Capability
Qualitrol iQ+ is not just for Fault Location. It is a complete network monitoring software package for the configuration, collection and analysis of data from the Qualitrol range. This includes Digital Fault Recording, Dynamic Disturbance Recording, Power Quality Monitoring and Phasor Measurement.
IEC 61850 Ready
With IEC 61850 Ed.2 fully utilised within the TWS FL and IDM+ devices, the Qualitrol PSM platform is designed to meet both current and future state substation automation architectures.
Talk to our Expert Engineer Team about your fault
location challenges and the travelling wave method.
Rectify Intermittent Faults
TWS lets you track intermittent self-clearing faults and focus maintenance at the right spot to prevent a major breakdown.
Most overhead line faults are transient and can be successfully re-closed. However, multiple trips can occur at the same place over time, due to a damaged insulator, growth of vegetation or conductor clashing.
Accurate fault location methods can pinpoint these trouble spots, allowing planned maintenance to be undertaken to rectify the 'minor' transient problem before it becomes a major or permanent one. Fewer line trips also reduces the number of voltage dips and subsequent customer complaints.

TWS Competition
Qualitrol TWS FL goes head-to-head with 3 other Travelling Wave Systems.
An Asian transmission utility invited four companies, including Qualitrol, to demonstrate the capabilities of their TWS Travelling Wave fault location systems. Each company had two days to install their equipment and on the third day the faults were induced.
Five tests were carried out over three days with one clear winner at the end.
Learn more about TWS Fault Location
Browse our technical papers on travelling wave application to find out more about this valuable application, including how TWS compares to impedance methods, how it has been used in sub-transmission applications, as well as in underground cable, and how it is benefiting utilities far beyond its core application.
Power System Monitoring Services
System Design & Development
Insulect provide complete monitoring system development, working in collaboration with customer teams to provide engineering design, panel build and integration, system commissioning and software configuration. We design systems to best meet customer challenges, information needs and existing network architecture.
System Support Plans
The real network monitoring task only begins once a system is commissioned. Which is why we support our customers' systems through our Support Plans. The plans cover health check reporting, fault ID and remote diagnosis, maintenance and repair, firmware and software upgrades, helpdesk and more.
Training Programs
Our expert engineering team provide application-based training programs covering all Qualitrol products and network monitoring applications. All training is delivered by our Qualitrol Certified trainers. Customisable to meet enterprise-level training needs.
Expert Analysis
Our Expert Engineers collaborate with customer teams to evaluate system design, investigate incidents and identify improvements to increase uptime. With hundreds of installations across Australia, our Qualitrol-certified team has extensive experience with real-world fault and disturbance data.
Hardware Repairs & Upgrades
Insulect have a Qualitrol certified service centre in Brisbane for fast response with minimum downtime. Full technical service, repairs and testing with locally stocked spare parts. Hardware upgrades of older generation IDM T3/T5 to the new IDM-E / IDM+ architecture utilising existing wiring.
Other Network Monitoring Applications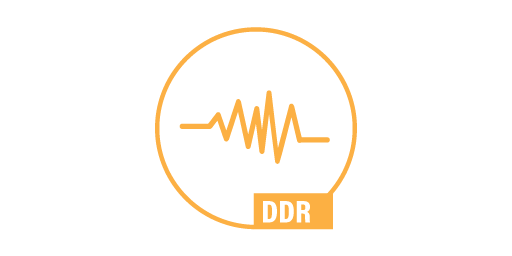 DYNAMIC DISTURBANCE RECORDING
FREQUENCY CONTROL ANCILLARY SERVICES
Talk to Fault Location Expert
If you're operating a Transmission or Distribution network and are dealing with challenge of locating faults in manner that is both timely and cost-effective, our team would be glad to discuss how Insulect and TWS can help your organisation.