The Class A Power Quality Difference
Continuous Recording
Continuous recording of up to 1014 parameters (min, max, avg) for 10 minute intervals, or up to 256 parameters for customized time interval (1 min - 24 hours).
Scalable Hardware
With Qualitrol you can meet basic and demanding monitoring requirements across your network, through their modular PMD-A system design.
Extensive Triggering
Triggered recordings for sags / dips, swells, interruptions, power swing, level/rate change, rapid voltage changes and other parameters that exceed predefined thresholds.
Easy Commissioning
A Smart Configuration Tool is designed to avoid errors or missing parameters. It greatly simplifies the commissioning process for users, cutting down on time and expertise needed.
"A single performance measuring and monitoring device that eliminates 90% of user analysis time"
Power Quality Monitoring by Qualitrol
A MODULAR "CLASS A" PQ PLATFORM
Two Qualitrol devices (Informa PMD-A and IDM+) provide power quality monitoring capability to suit every power system need. These PQ products can be connected with other Qualitrol devices into a networked monitoring fleet.
Informa PMD-A is a Class A performance measuring and monitoring power quality device.
MONITOR MULTIPLE FUNCTIONS
Qualitrol IDM+ for power quality monitoring capability in a multifunction power system monitoring device.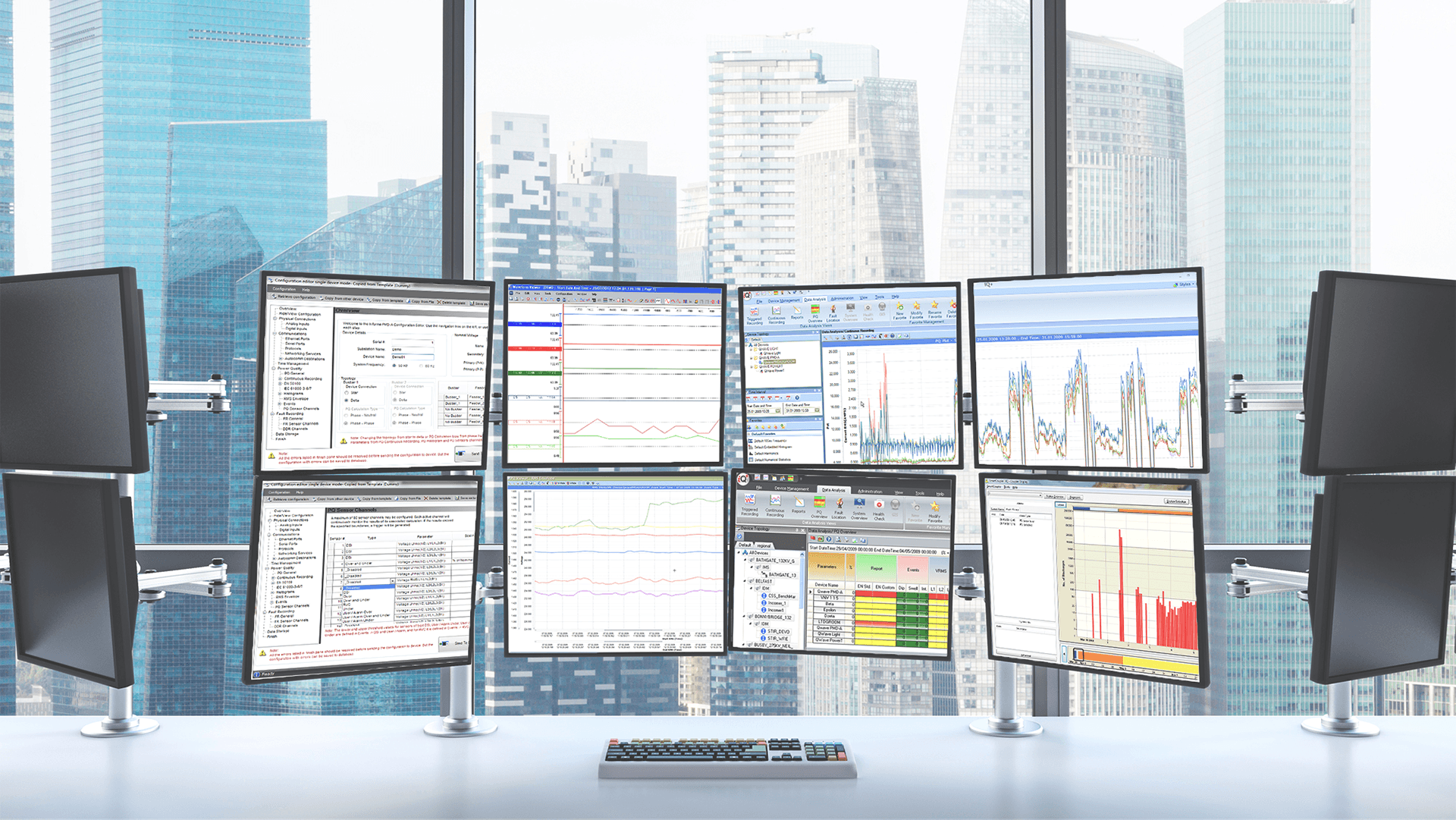 iQ+ Master Station Software
Delivering ease of use for engineers was the main objective in the development of PMD-A. Customer requirements were collected over a 20 year period to shape the specification.
The iQ+ software platform plays a big part in making this goal a reality - greatly speeding up the analysis process by up to 90 % and "providing all the answers needed, not just data, at the click of a button."
Power Quality Monitoring with iQ+
Fast client-less information access (PQ reports), favourite parameters, overview screens, automated analysis, quick configuration copy from one device to another, easy device commissioning (wizard style) and system health checks are just some of the features that were developed on the back of end-user insights.
The result is a comprehensive package that provides critical analysis at the click of a single button.
Multi-function Capability
Qualitrol iQ+ is not just for Power Quality. It is a complete network monitoring software package for the configuration, collection and analysis of data from the Qualitrol range. This includes Digital Fault Recording, Dynamic Disturbance Recording, Travelling Wave Fault Location, Power Quality Monitoring and Phasor Measurement.
IEC 61850 Ready
With IEC 61850 Ed.2 fully utilised within the IDM+, the Qualitrol PSM platform is designed to meet both current and future state substation automation architectures.
Talk to our Expert PSPM Team about your power
system monitoring challenges.
Power Quality Conformance
All sectors of our energy market – Generation, Transmission and Distribution – share the concern of conformance with the National Electricity Rules. Compliance with these rules is achieved through the analysis of collated power quality data. This same data is used to improve power quality, set planning levels and advance grid reliability to meet customer needs.
All connection agreements by default incorporate a minimum negotiated access standard which includes the clause that a connection:
"will not adversely affect the quality of supply for other network users"
To obtain reliable, repeatable and comparable results, the IEC standard 61000-4-30 Class A has defined standard measurement methods for each type of parameter. Only Class A Power Quality monitoring enables parties to compare measured values and make a qualified judgement as to whether contractual obligations are being met.
Used for standards verification

Resolve disputes between utility & customer

Understand embedded generation impacts

Avoid penalties
Learn more about Power Quality Monitoring
Browse our technical papers on the fault and disturbance recording application to find out more about this valuable application, including how DFR and DDR are used in conjunction with other power system monitoring applications to provide advanced monitoring capability and better outcomes for utilities.
Power System Monitoring Services
System Design & Development
Insulect provide complete monitoring system development, working in collaboration with customer teams to provide engineering design, panel build and integration, system commissioning and software configuration. We design systems to best meet customer challenges, information needs and existing network architecture.
System Support Plans
The real network monitoring task only begins once a system is commissioned. Which is why we support our customers' systems through our Support Plans. The plans cover health check reporting, fault ID and remote diagnosis, maintenance and repair, firmware and software upgrades, helpdesk and more.
Training Programs
Our expert engineering team provide application-based training programs covering all Qualitrol products and network monitoring applications. All training is delivered by our Qualitrol Certified trainers. Customisable to meet enterprise-level training needs.
Expert Analysis
Our Expert Engineers collaborate with customer teams to evaluate system design, investigate incidents and identify improvements to increase uptime. With hundreds of installations across Australia, our Qualitrol-certified team has extensive experience with real-world fault and disturbance data.
Hardware Repairs & Upgrades
Insulect have a Qualitrol certified service centre in Brisbane for fast response with minimum downtime. Full technical service, repairs and testing with locally stocked spare parts. Hardware upgrades of older generation IDM T3/T5 to the new IDM-E / IDM+ architecture utilising existing wiring.
Other Network Monitoring Applications
TRAVELLING WAVE FAULT LOCATION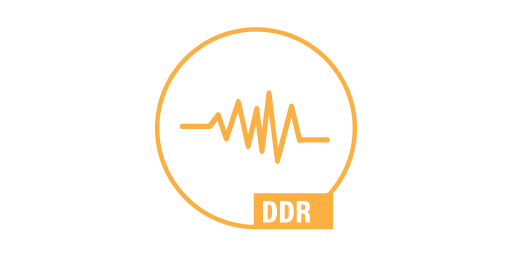 DYNAMIC DISTURBANCE RECORDING
FREQUENCY CONTROL ANCILLARY SERVICES
Talk to Power Quality Expert
Whether you're operating a Transmission or Distribution network, a Generation plant or are a large energy user, our team can help you understand how PQ Monitoring can help your organisation.