High speed fault recording using the most accurate measurement chain
High speed recording involves monitoring of the transient response of the power system and equipment during and just after a system fault or transient disturbance. Modern digital fault recorders (DFRs) utilise highly accurate measurement chains to maximise fault data capture and better inform decision making.

Advantages of modern Digital Fault Recording
Highly Accurate
20 bit resolution on current channels great accuracy at low load currents whilst still faithfully reproducing fault conditions. Extremely high accuracy on inputs – 0.1% voltage and 0.1% current - full scale
Sampling Rates
Sampling rate of 512 samples per cycle (25.6 kHz) - ideal for monitoring transients from FACTs devices.
Substation Hardened
Designed for highest substation EMC immunity requirements and utilising Linux operating system to give the most reliable device with least full life costs
Variable Record Length
Variable record lengths up to 30 seconds depending in trigger activity. When combined, these features provide highly reliable, accurate data for fault and disturbance investigations.
"Flexible sampling rates for DFR from 25.6 kHz to 1.6 Hz on 50 Hz systems. Very high sample rates allow accurate measurement of high frequency transients from capacitor switching or FACT devices"
Digital Fault Recording by Qualitrol
A MODULAR DFR PLATFORM
The Qualitrol IDM+ digital fault recorder provides comprehensive triggering, enabling high speed DFR records to be stored for all fault conditions and power system disturbances.
MONITOR MULTIPLE FUNCTIONS
Qualitrol IDM+ for digital fault recording capability in a multifunction power system monitoring device.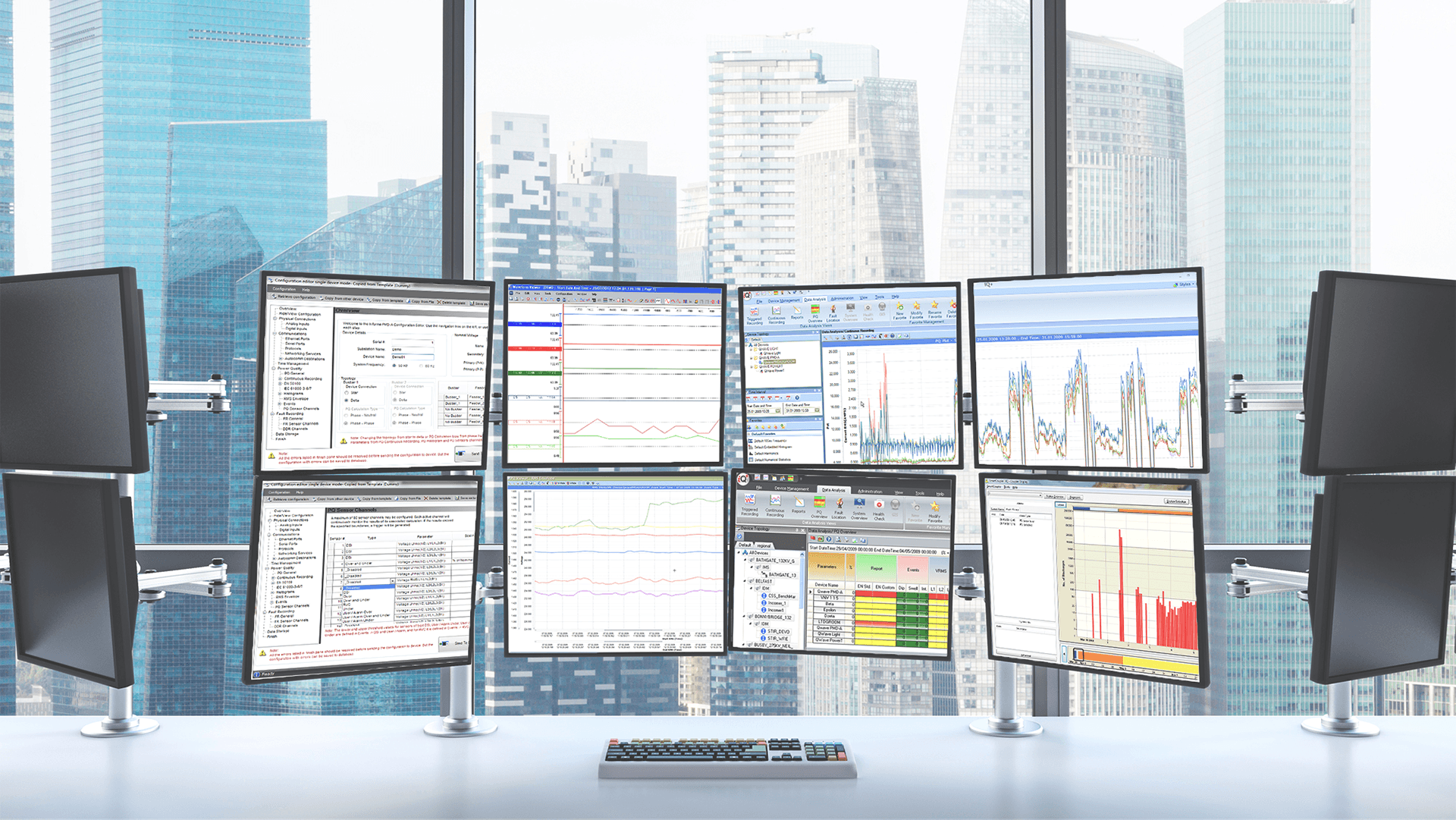 iQ+ Master Station Software
Fault data analysis presents several challenges to the utilities. Manual retrieval and analysis of fault data is time consuming and engineers may require a working knowledge of several manufactures devices and software. For any single line fault there could be multiple records from multiple devices.
Power system faults by their very nature are inconvenient. They tend not to occur at 11am on week day when a protection engineer is readily available to provide analysis. Qualitrol's automatic Record Analysis aims to overcome these challenges by providing, fast automatic analysis and results publication and protection operation monitoring.
Digital Fault Recording with iQ+ Record Analysis Tool
Record Analysis is a powerful diagnostics tool that automatically analyses fault records and highlights critical issues to speed up resolution. When an event occurs, the device signals iQ+ with a high priority event, iQ+ polls the device and downloads the record.
Record Analysis analyses the record and creates a diagnostic report that is then e-mailed directly to the relevant users. Configurable analysis algorithm parameters, one click data analysis and advanced results filtering are all part of the Record Analysis Suite. Once configured, the end user may never have to view the actual fault records - just the output results!
Multi-function Capability
Qualitrol iQ+ is not just for Digital Fault Recording. It is a complete network monitoring software package for the configuration, collection and analysis of data from the Qualitrol range. This includes Digital Fault Recording, Dynamic Disturbance Recording, Travelling Wave Fault Location, Power Quality Monitoring and Phasor Measurement.
IEC 61850 Ready
With IEC 61850 Ed.2 fully utilised within the IDM+, the Qualitrol PSM platform is designed to meet both current and future state substation automation architectures.
Talk to our Expert PSPM Team about your power
system monitoring challenges.
DFR for Storm Season
Performance of a Large Scale Fault Monitoring System During Storm Conditions
A UK Utility made a strategic decision to invest in monitoring equipment and use the resultant data to evaluate plant and network performance and identify defects and weaknesses in the system to allow early remedial actions to be taken. Read how the system performed during storm conditions.
Learn more about Fault & Disturbance Recording
Browse our technical papers on the fault and disturbance recording application to find out more about this valuable application, including how DFR and DDR are used in conjunction with other power system monitoring applications to provide advanced monitoring capability and better outcomes for utilities.
Power System Monitoring Services
System Design & Development
Insulect provide complete monitoring system development, working in collaboration with customer teams to provide engineering design, panel build and integration, system commissioning and software configuration. We design systems to best meet customer challenges, information needs and existing network architecture.
System Support Plans
The real network monitoring task only begins once a system is commissioned. Which is why we support our customers' systems through our Support Plans. The plans cover health check reporting, fault ID and remote diagnosis, maintenance and repair, firmware and software upgrades, helpdesk and more.
Training Programs
Our expert engineering team provide application-based training programs covering all Qualitrol products and network monitoring applications. All training is delivered by our Qualitrol Certified trainers. Customisable to meet enterprise-level training needs.
Expert Analysis
Our Expert Engineers collaborate with customer teams to evaluate system design, investigate incidents and identify improvements to increase uptime. With hundreds of installations across Australia, our Qualitrol-certified team has extensive experience with real-world fault and disturbance data.
Hardware Repairs & Upgrades
Insulect have a Qualitrol certified service centre in Brisbane for fast response with minimum downtime. Full technical service, repairs and testing with locally stocked spare parts. Hardware upgrades of older generation IDM T3/T5 to the new IDM-E / IDM+ architecture utilising existing wiring.
Other Network Monitoring Applications
TRAVELLING WAVE FAULT LOCATION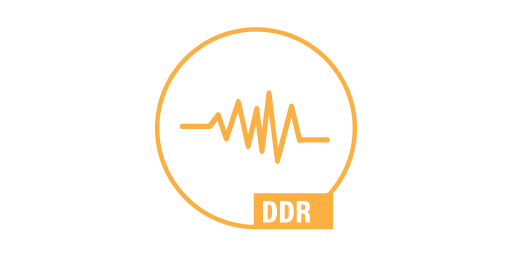 DYNAMIC DISTURBANCE RECORDING
FREQUENCY CONTROL ANCILLARY SERVICES
Talk to Digital Fault Recording Expert
Whether you're operating a Transmission or Distribution network, a Generation plant or are a large energy user, our team can help you understand how DFR can help your organisation.