Power system disturbance monitoring in the NEM
The High Speed Monitoring (HSM) system has been developed by AEMO in conjunction with Australian TNSPs. The goals was to develop a NEM-wide high speed monitoring system that would complement AEMO's oscillatory stability monitoring capability. HSM also enhances observability of power system disturbances in operational time frames and for post contingency analysis.
How the HSM System works
The HSM system utilises two of our products. The HSM Request Processor (RP) software is used to retrieve Continuous and Triggered Slow Scan Data from Qualitrol IDM+ power system monitors on the TNSPs network. HSM RP publishes this data to the AEMO client in the form of xml and Comtrade files.
Backward compatibility
The Insulect HSM solution is compatible with obsolete hardware (IDM) and IDM+ and can work in a mixed fleet of new and old generation of recorders.
Triggered data supported
Support of triggered data requests (schema 26) as well as continuous data (schema 23).
Supports all request commands
Rollcall request, Continuous Capability, Triggered Capability, Continuous Data, Trigger Inventory, Triggered Data, Triggered detail.
Latest Microsoft compatibility
HSM RP version 2 is compatible with the latest Microsoft Windows OS versions (incl. Windows servers) and SQL server versions. The HSM RP is also compatible with virtual Windows platform.
High Speed Monitoring by Qualitrol
A MODULAR DFR & DDR PLATFORM FOR HSM
The AEMO High Speed Monitoring system is delivered using the Qualitrol IDM+ platform, a multifunction power system monitor that has been performing this function for well over a decade across Australia.
Qualitrol IDM+ for high speed monitoring capability in a multifunction power system monitoring device.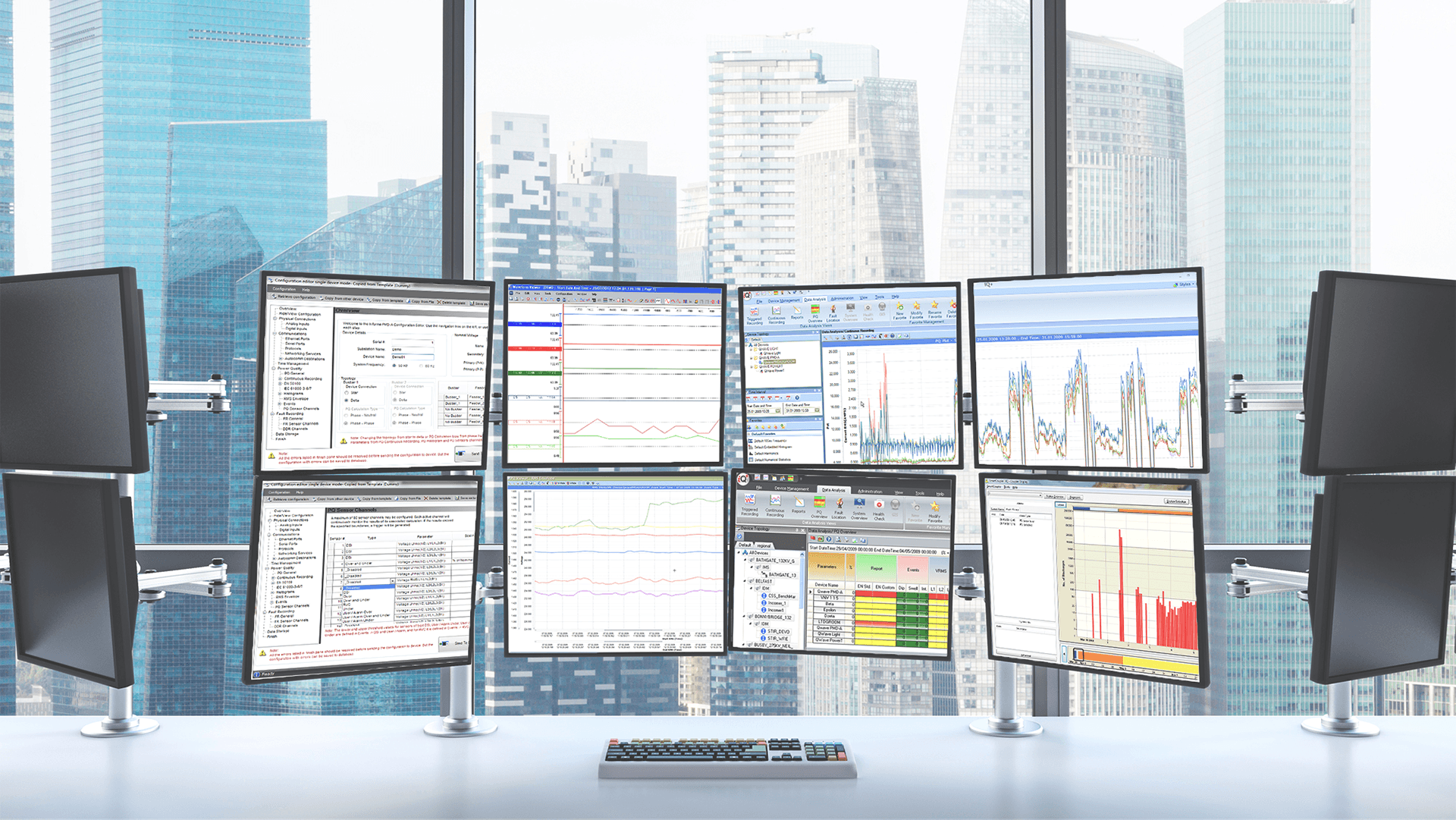 HSM Request Processor Software
HSM RP supports all AEMO request commands:
Rollcall request (returns status of all or individual devices e.g. online/offline, time synch OK)
Continuous Capability (requests for the CSS channel details of all or individual devices)
Triggered Capability (requests for the TSS channel details of all or individual devices)
Continuous Data (requests for the CSS data for a time window from individual device)
Trigger Inventory (requests for the TSS directory from individual device)
Triggered Data (requests for the TSS data for a trigger time checked with Trigger inventory request)
Triggered detail (requests for the FR sensor details i.e. over freq trigger)
Talk to our Expert PSPM Team about your
power system monitoring challenges.
Learn more about Power System Monitoring
Browse our technical papers on power system monitoring applications to find out more about how Qualitrol products are being used to provide advanced monitoring capability and better outcomes for utilities.
Power System Monitoring Services
System Design & Development
Insulect provide complete monitoring system development, working in collaboration with customer teams to provide engineering design, panel build and integration, system commissioning and software configuration. We design systems to best meet customer challenges, information needs and existing network architecture.
System Support Plans
The real network monitoring task only begins once a system is commissioned. Which is why we support our customers' systems through our Support Plans. The plans cover health check reporting, fault ID and remote diagnosis, maintenance and repair, firmware and software upgrades, helpdesk and more.
Training Programs
Our expert engineering team provide application-based training programs covering all Qualitrol products and network monitoring applications. All training is delivered by our Qualitrol Certified trainers. Customisable to meet enterprise-level training needs.
Expert Analysis
Our Expert Engineers collaborate with customer teams to evaluate system design, investigate incidents and identify improvements to increase uptime. With hundreds of installations across Australia, our Qualitrol-certified team has extensive experience with real-world fault and disturbance data.
Hardware Repairs & Upgrades
Insulect have a Qualitrol certified service centre in Brisbane for fast response with minimum downtime. Full technical service, repairs and testing with locally stocked spare parts. Hardware upgrades of older generation IDM T3/T5 to the new IDM-E / IDM+ architecture utilising existing wiring.
Other Network Monitoring Applications
TRAVELLING WAVE FAULT LOCATION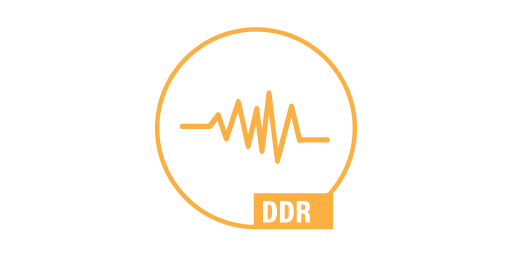 DYNAMIC DISTURBANCE RECORDING
FREQUENCY CONTROL ANCILLARY SERVICES
Talk to Power System Monitoring Expert
Whether you're operating a Transmission or Distribution network, a Generation plant or are a large energy user, our team can help you understand how our PSPM solutions can help your organisation.