Complete transformer protection.
Insulect has one of the most comprehensive ranges of transformer protection and control devices available in the market. Our primary partner in this field is Qualitrol, a world leader in rugged, reliable transformer systems.
We provide advice, applications engineering and specification support to transformer OEMs, utilities and industrial customers for new transformers, retrofitting and aftermarket needs.
Direct and remote mount thermometers, winding temperature indicators and fibre optics monitors.
Pressure controls, indicators, pressure relief devices (PRDs), and rapid rise relays.
Complete range of oil level indicators to suit any size, shape, configuration, direct or remote mounted.
Directional flow indicators for forced cooling applications.
Standard range of transformer breathers as well as self dehydrating breather.
Gas accumulation indicators and Buchholz relays.
Temperature Measurement
From the smallest direct mount "contact" thermometers, right up to the popular Qualitrol AKM OTIWTI remote mount thermometer, we've got a transformer temperature indicator for your application.
Side and top direct mount.

Capillary-based remote mount.

Solid or flexible probes.

Rugged, reliable, corrosion resistant design.

Proven over decades in the field and trusted by many.
Pressure Relief and Control
We provide a full suite of transformer pressure related devices: for pressure indication, control and switches, and pressure relief devices. All transformer sizes and specifications are catered for.
Pressure or vacuum switches, indicators and bleeders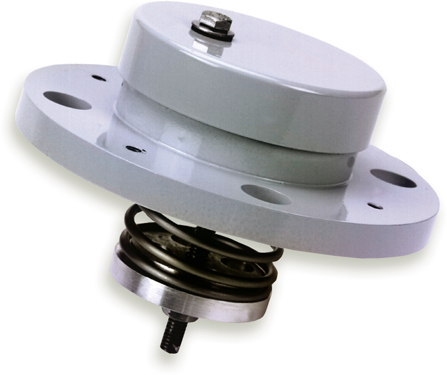 Oil Level Indication
A complete and customisable range of accurate transformer oil level indicators (OLI, OLG) for any transformer size or application. From the most basic of designs, to electronic indicators with switches for control and alarm functions.
Side, vertical or remote mounted.

Wide range of sizes and configurations.

Accurate and rugged for longevity and reliability.
Oil Flow Control
Flow devices are designed to indicate "pump on" and "pump off" conditions within a transformer that has a forced cooling system. The rugged design is complemented by flexible alarm switching and installation options.
Large dial face provides easy viewing and is magnetically coupled to the flange assembly allowing leak free replacement if damaged.
Up to 2 SPST or SPDT switches are available for control and/or alarm functions

Optional indicatation for flow direction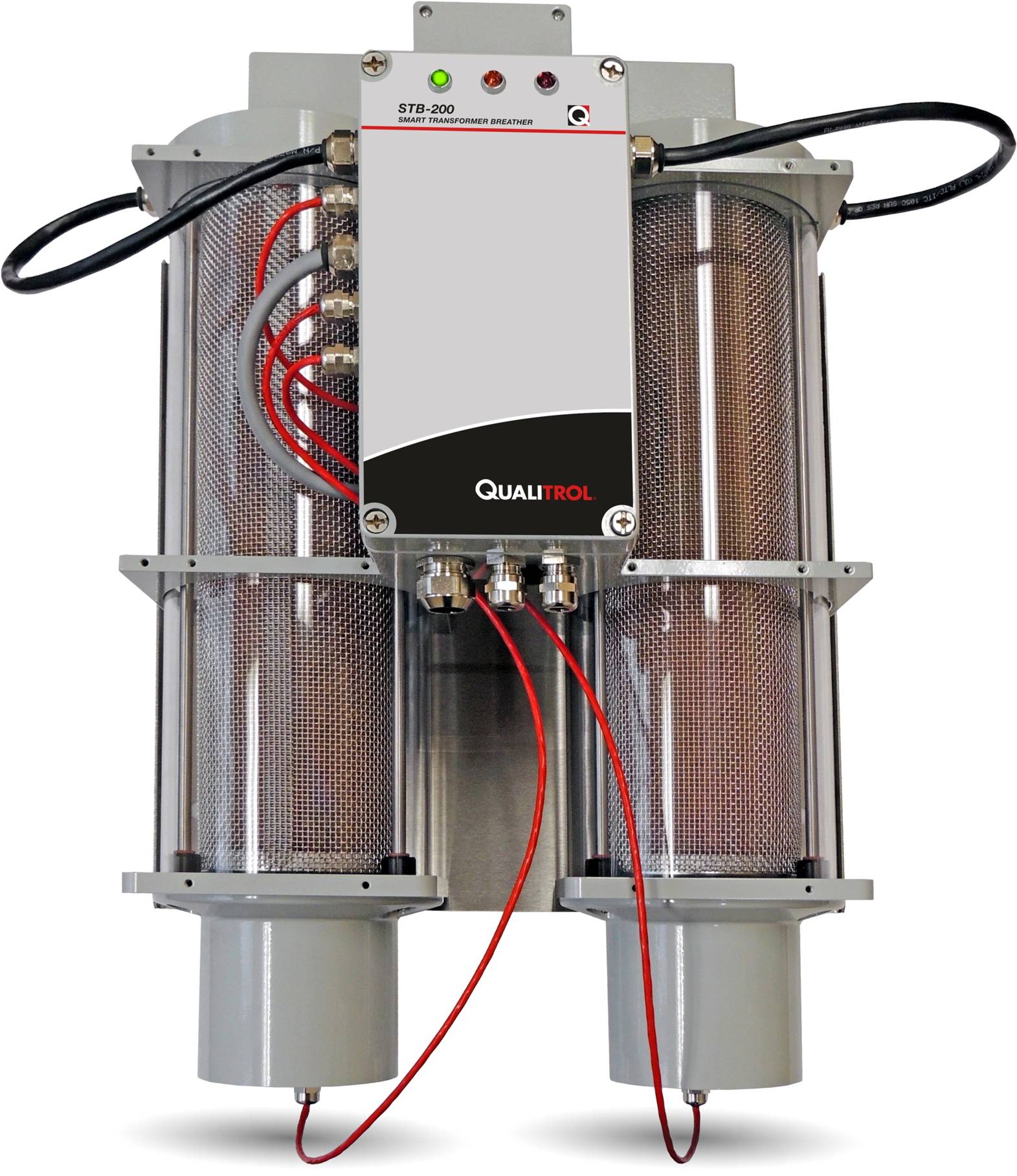 Transformer Breathers
Breathers perform an important function capturing moisture before it can enter the transformer and cause degradation of the insulation system.
Our range covers traditional breathers that are manually checked and maintained - to change out the desiccant once it becomes saturated with moisture. We also provide a wide selection of "smart" breathers - devices that are self-dehydrating, require little-to-no maintenance, and offer much greater safety for your transformers.
Transformer Monitors
To meet the growing need to more comprehensively monitor critical network assets such as transformers with a live stream of data available, we provide single application and integrated monitors to suit just about any fleet requirement.
From individual monitors for temperature, dissolved gas or moisture, though to modular systems that can be customised to individual customer or individual transformer applications - making it easier to control, dynamically load, and optimise your transformers.
Buchholz relays & gas indicators
Buchholz relays are needed to collect the gas in the upper chamber giving an alarm signal when it reaches a consistent volume of gas or a tripping signal when the speed of insulating fluid toward the conservator reaches the preset value.

Gas formation can be monitored even in such cases where the gas is a natural consequence of normal functionality of an on load tap-changer (OLTC). In this case the flow relay is designed to trip the transformer when the gas starts to move toward the conservator.
Integrated safety devices
For hermetically sealed transformers, our "RIS" Integrated Safety Detector is a popular choice. It combines key transformer safety functionality in a single, compact device.
Temperature control

Oil level

Over pressure control

Gas collection
The RIS has numerous advantages over trying to integrate separate devices for all these safety needs. It only requires a single mounting point, is economically advantageous, as well as functionally and aesthetically better.
Transformer Components
Take a look at our core range below
The Latest News in Transformers
Insulect works inside and outside of Transformers.
Specification Development
We work closely with end user teams to understand their challenges, network needs and existing asset base, so to help guide future specifications and investment decisions.
System Commissioning
Our team can support system setup, from integration with existing architecture, through to installation and commissioning.
Expert Advice
From the insulation system, to key transformer components and monitoring applications, our team has plenty of insight into the complexities of transformer management.
Fleet Maintenance
We offer a range of services to support the lifetime operation of monitoring hardware and can customise this to suit individual networks.
Sensors, monitors and controllers for integrated transformer monitoring, data capture, analysis and fleet management
Cellulose and composite insulation products
Find out more today.
Whether you're operating a Transmission or Distribution network, a Generation plant, or Industrial site, we would be glad to have a no obligations discussion to understand how we can help your organisation.